We can read here in Aftenposten about the benefits that new research has provided, signaling that lung cancer survivors were able to train after such a difficult procedure. First of all, the fear and uncertainty around overexerting yourself after surgery is understandable, alongside the lack of concrete research around this topic in the past.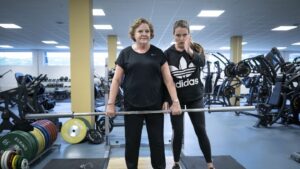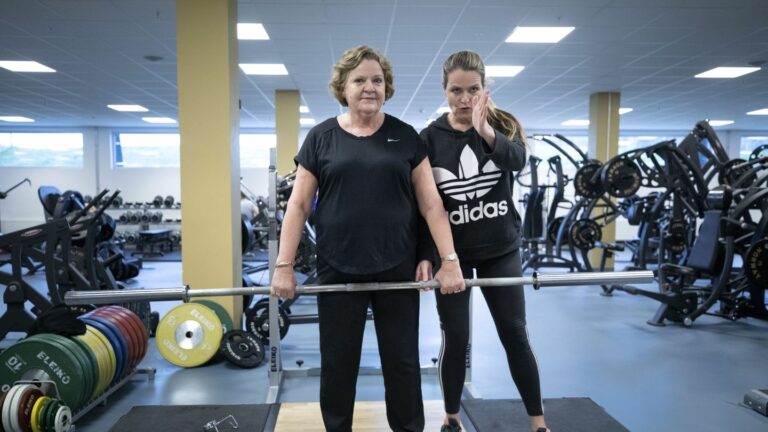 Coincidentally, 64 years old Kjersti Bjone had recently found out that she had lung cancer. She fell on the way out of a train on a holiday in France and was subsequently diagnosed with a rib fracture. This led them to discover a shadow over one of her lungs, which later was discovered to be lung cancer. It is important to note that 80 percent of those who are diagnosed with lung cancer are found to be at a later stage cancer. The diagnosis is serious, with 3000 Norwegians getting diagnosed every year.
Her kan du lese om Kariann og hennes erfaring med trening og kreftsykdom.
Sensational Result
For 20 years Elisabeth Edvardsen has worked in the lung department at Ullevål Hospital both as a physiologist and as a researcher. Now she works as postdoc at Norway's sports college and has initiated a study on lung cancer patients. The goal of the study was to investigate whether patients coming off a similar operation could rigorously and routinely train. This first of its kind study examined the effects of high intensity training had over the course of 20 weeks on post-surgery patients.
The training was hard and comprehensive. The completed high intensity interval training on a treadmill with a steep incline, alongside strength training with heavy weights and few repetitions. Many of the patient's overall condition is weakened after such surgeries, and the risk of over extension during training is something that we are constantly taking into consideration. The cause of concern therefore made the end results that more sensational. 90 percent of patients asked to participate did, and the vast majority became tremendously more fit. Higher levels with maximum oxygen intake, muscle strength, bodily functions, lung functionality, and muscle mass all contributed towards a patient's better quality of life.
A breakthrough
"No previous international studies have shown such positive results with patients under similar circumstances. Elisabeth Edvardsen believes that the negative results can be correlated to shorter overall study lengths and lower intensity. The groups were supposed to follow the hospitals recommendations, that at the time were almost nonexistent," Edvardsen explains. The patients were tested right after the training period, and then again after 5 years. 
We were surprised again. This group of patients largely included people with poor breathing ability, additional diseases, not to mention that the majority of them had little to no training experience. Compared to younger cancer patients who also trained hard, no one else has documented results that are as good as ours. Especially when the long-term effects are taken into account.
No cut corners
Kjersti Bjone had never stepped foot inside of a training center before being a part of this study.  "It was a good experience. I never missed a training." She is grateful that she got this chance and is now back full time as a technical illustrator for NRK. She is in recovery, continues to train, and is healthier than ever.
Similar research projects conducted by the NIH, show that systematic exercise is crucial in liming the side effects of relapses for people who suffer from breast and prostate cancer as well. Scientist Tormod S. Nilsen has a doctorates degree on prostate cancer and recovery, and has concluded that, "the study conducted by Edvardsen is not only innovative but is also of great importance. This study has set in motion the idea that is able to be pushed more and more and thus correlates to the positive view on the training effect," Nilsen explains.
Good news for those who believe in the saying, "TRAINING IS MY MEDICINE."